The Experts in Glass Replacement and Repairs in North Shore (Emergency Glass Repair Sydney)
Your home is your haven, and to ensure you are keeping it that way, you want beautiful features that function as they should. When glass surfaces such as windows, doors, balustrades, railings and privacy screens suffer the effects of various impacts, they may end up damaged. Even the smallest of cracks should be tended to as soon as possible to ensure they don't magnify into full-scale problems later down the track. Here at World Class Replacement Windows, we encompass a team of seasoned professionals who are all extremely qualified, talented and knowledgeable when it comes to handling glass products of all kinds. We can offer highly efficient, affordable and timely Emergency Glass Repair Sydney & window replacement and repairs in North Shore, helping to keep residents' minds at ease and their homes intact.
Residential and Commercial Interior Designers
With a keen eye for quality, an awareness of scale, feeling for light and a fresh sense of style, the team of interior designers at Lewisham utilise precise and exacting tactics, exploring the versatility and adaptability of the design to serve a range of functions and situations especially suited to the individual.We draw inspiration from the existing architecture, our clients and the world around to seek out the appropriate solutions, develop the design and document those needs fully.
Our team of experienced interior designers and decorators take the time to listen and understand the individual nature of each client and their project requirements working one on one to establish and develop their unique and personalised brief.They understand that the journey through your new project or renovation should be an exciting, enjoyable experience, just as much as the end result.
We can handle all your emergency glass repairs
We know how it is – accidents happen, and when they do, you want to ensure you are hiring a service that can tend to the job quickly and effectively. Our team performs emergency glass repairs in North Shore for all kinds of properties, from commercial residences to domestic houses. No job is too big, too small, or too complex for our company.
FIND OUT MORE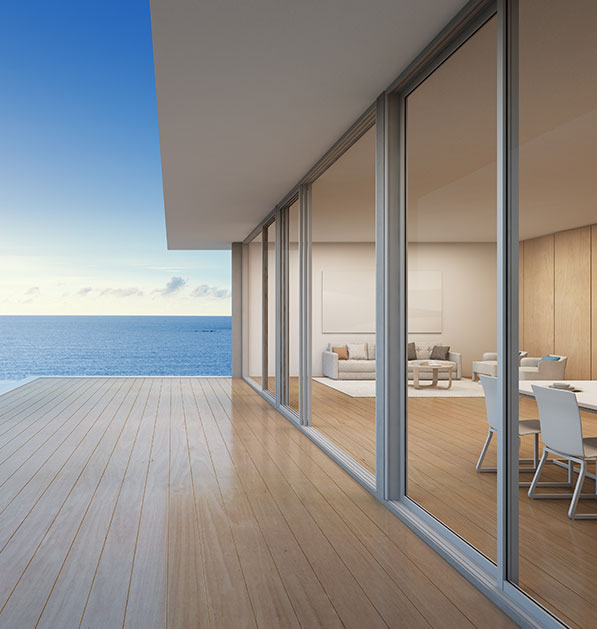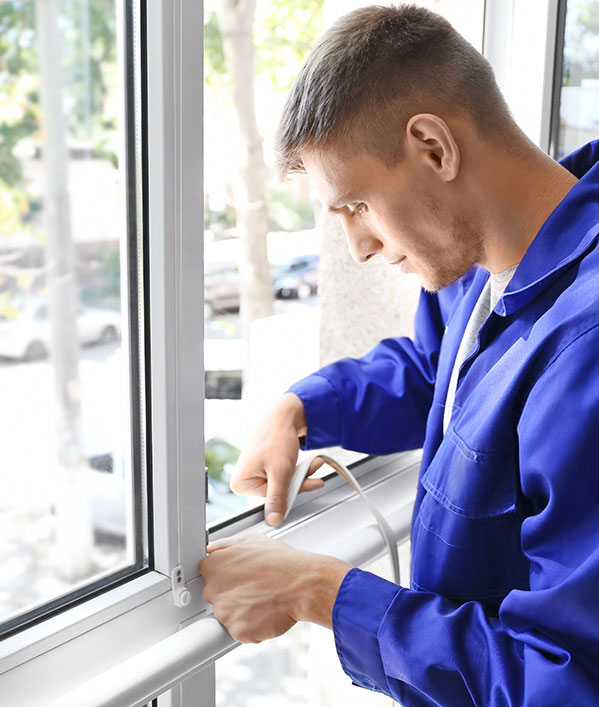 Leading the way in window repairs and glass replacement
When you need window repairs or a window replacement, you want to make sure you are investing in the right company for your project. As experts in this industry, we can safely say that you won't be disappointed when you choose our services. Employing only the finest materials on the Australian market and working with a team of dedicated professionals, we will have your glass fixed to world class standards.
FIND OUT MORE
We cater to a variety jobs for a range of clients
We provide our services all over Sydney – from Coogee to Northbridge and beyond.
Call us today on 0421 169 999 or fill out our online enquiry form for more information.
About how we can help you.