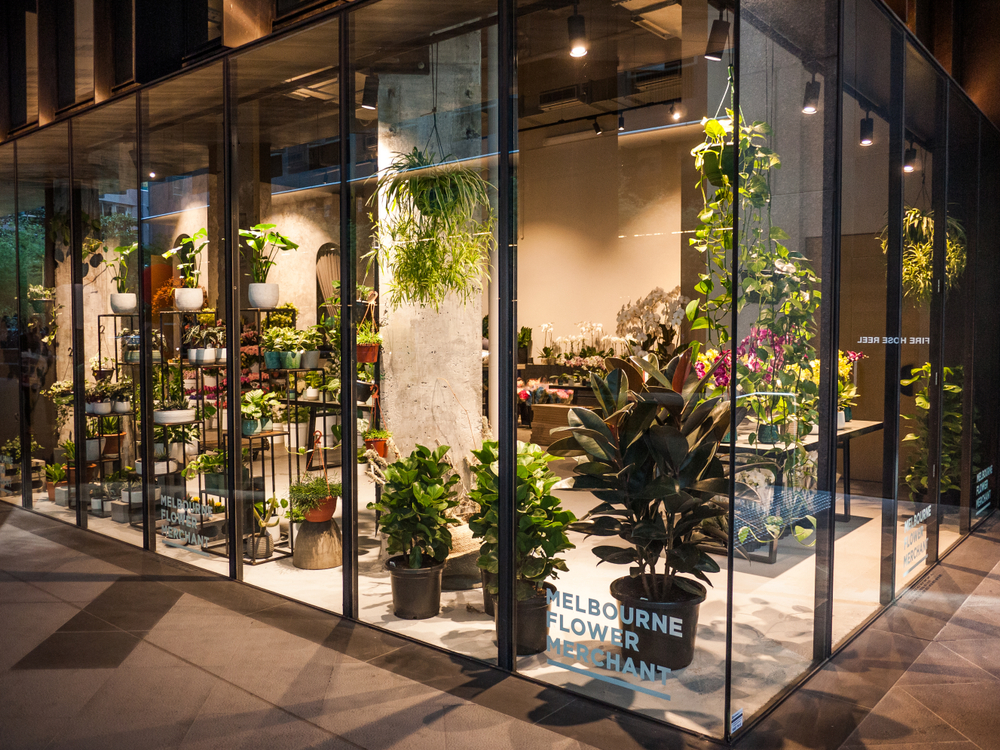 Shopfronts
At World Class window glass replacement, we understand that one of the most important marketing tools to increase customer awareness of your business is the physical location. One of the most important decisions a business can make is that the design of its shopfront. A Shopfront can make all the difference in attracting potential customers to your business. It is the visaed for any business to display its products or services to consumers. We know that it is important for a business to have a shopfront that will be durable as well as aesthetically appealing and that is why we only use the highest quality Australian glass along with the highest quality hardware and aluminium.
Office Partitions
Glass office partitions are the elegant solution to dividing up different work spaces within the workplace without creating a darkened, closed off, boxed in feeling. Office partitions are multi functional as they reduce noise, act as a privacy barrier and allow employees to conduct workplace meeting uninterrupted. They also allow light to be spread more evenly along the office space and create a modern open feeling work environment. At World Class window glass replacement we can customise office partitions to suit your particular workplace requirements.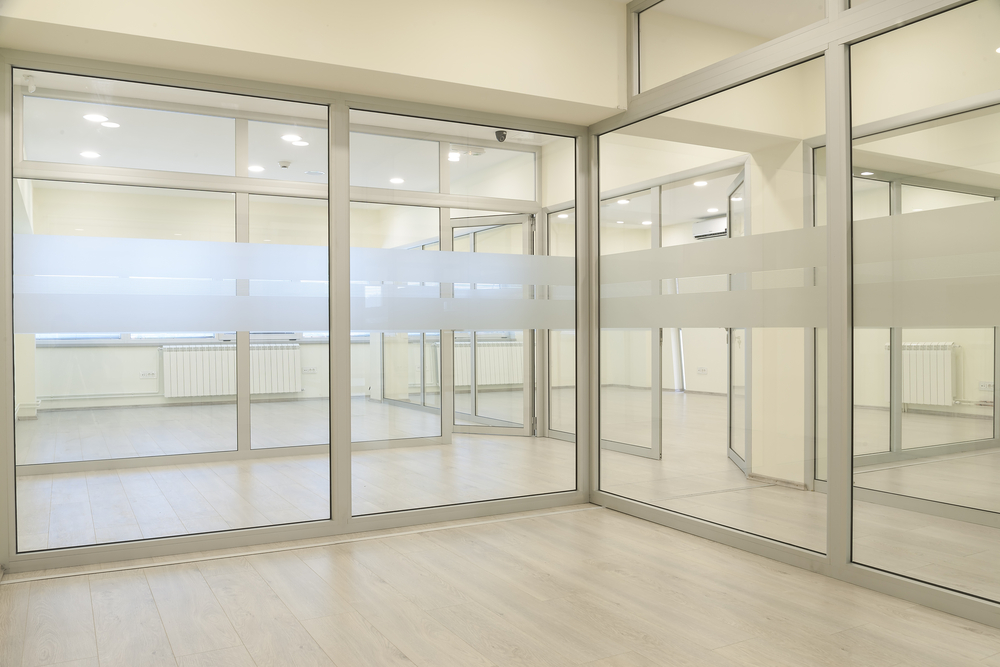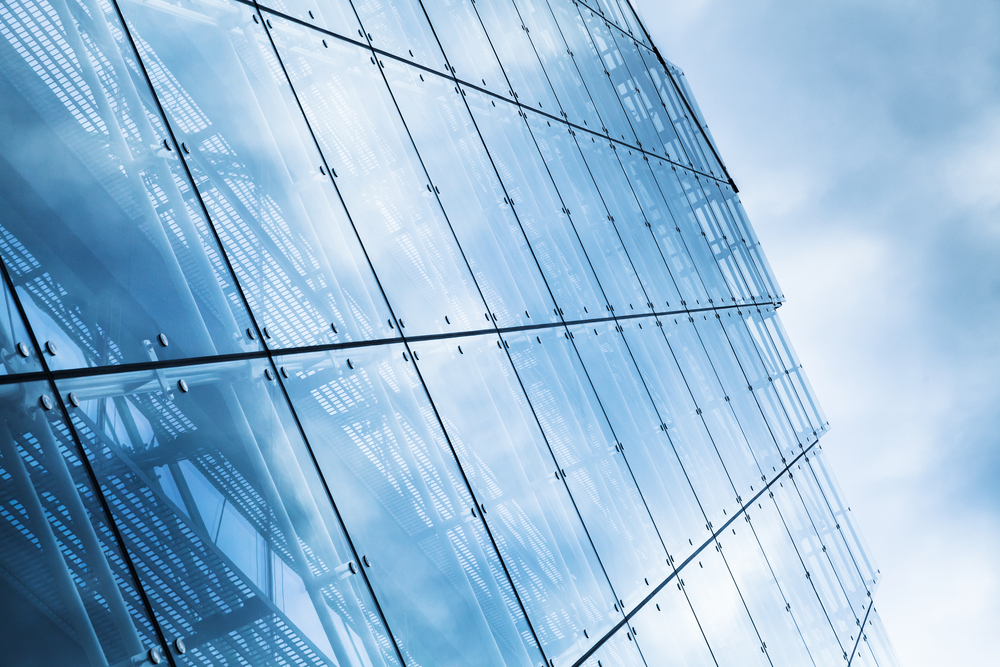 Curtain Walls
A curtain wall is an external glass structure that is generally used for high rise commercial and residential buildings, industrial complexes and hotel buildings. Many commercial and industrial companies are opting for curtain walls as they enhance the appearance of external structures. Curtain walls also allow natural light to play a role in brightening up interiors, therefore reducing the need for excessive synthetic lighting. At World Class window glass replacement we can assure you that we will use the highest quality materials that can withstand the various elements of nature in order to produce the best results for your company.