ABOUT US
World Class Replacement Windows is an expanding business specialising in the installation of a variety of window and door styles. With over 15 years of experience you can rest assured that our work will be of the highest standard.
At World Class Replacement Windows we offer our customers the flexibility of choosing from a range of window and door sections to suit their specific needs. Unlike other window replacement companies who push the sale of one type of section, World Class Replacement Windows will allow you the opportunity to explore what is best for you. Vantage, GJames, Trend, Wideline and Capral are just some of the window sections we can offer you.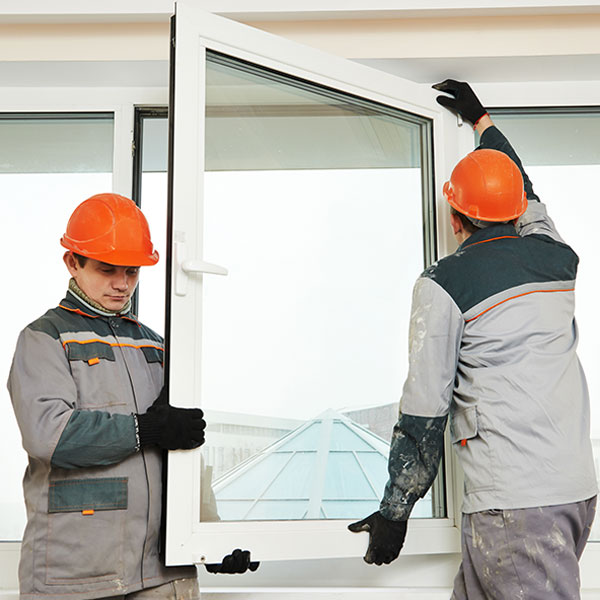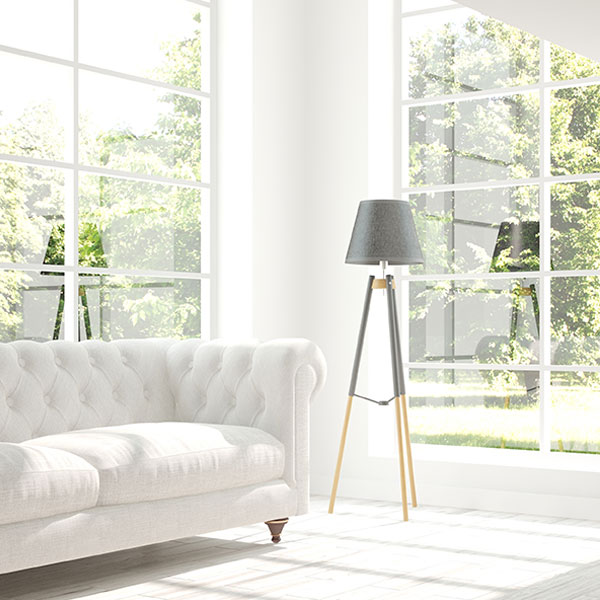 Here at World Class Replacement Windows our experience and expertise means we can install aluminium, timber and UPVC windows and doors. Whether you are looking at renovating your home, opening up existing spaces or customizing your new home; the design and installation team at World Class Replacement Windows will strive to satisfy your needs. Our highly trained team of installers can help make your design dreams come true.
From the moment of contact with a World Class Replacement Windows representative up until the completion of your project we ensure that your case will be dealt with absolute professionalism. At World Class Replacement Windows we care about our customers and we understand how important your home is. That is why our team is dedicated to maintaining a high standard of care and respect for the home environment in which they carry out their work.