Glass Replacements
At World Class Replacement Windows we replace all broken glass in a timely manner. Our experienced Glaziers can replace all sorts of glass around the home and work environment. We only use the highest quality Australian made glass, ensuring you that your replacement will meet Australian safety standards. We will also clean up any broken glass and dispose of it accordingly.
Glass Splashbacks
Modernise your kitchen or bathroom with the contemporary finish of a glass splashback. Not only will a glass splash back improve the aesthetics of your home but it is also easy to clean and does not mold. We can customise the size and colour of the splashback to suit your particular needs. We only use the highest quality toughened glass that can withstand the extreme heat caused by cooktops and ovens in your kitchen.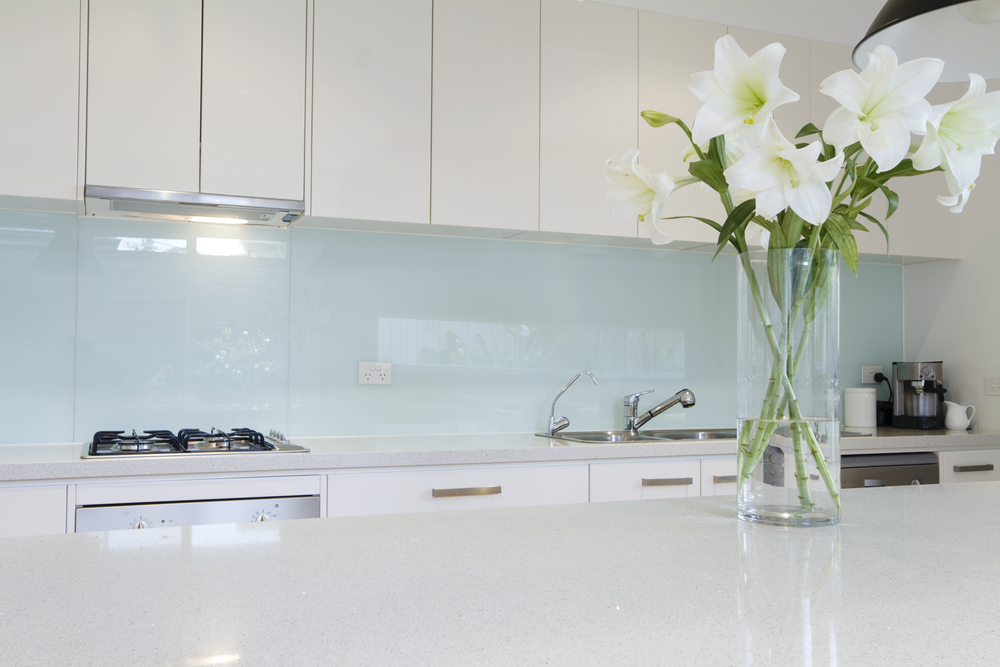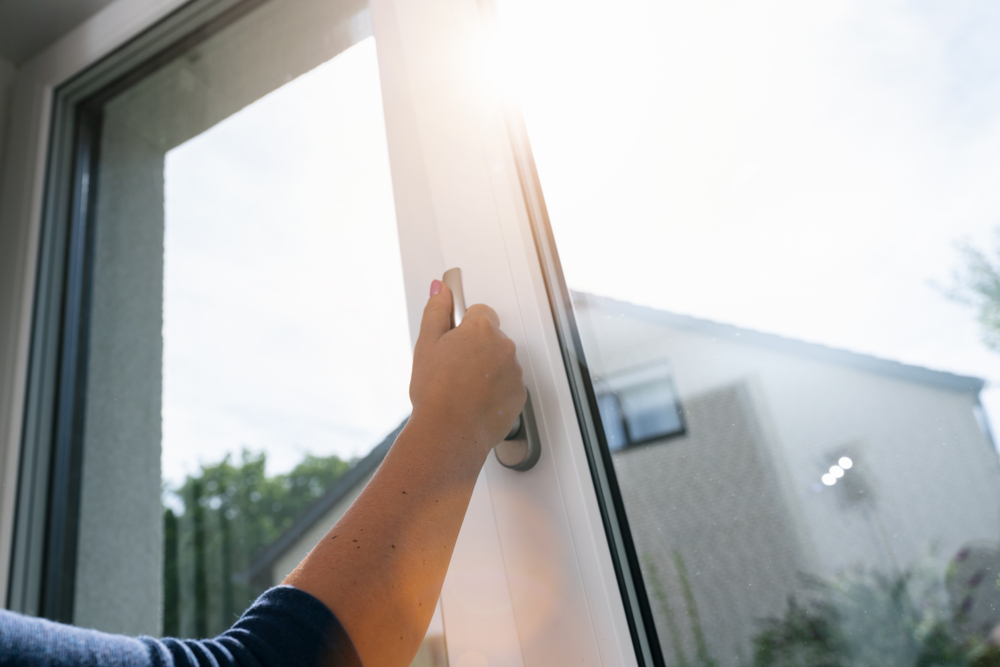 Double Glazed
Double glazed glass is effective at minimising noise pollution and insulating your home. You can choose to have the windows and doors around your home double glazed. This method of noise reduction is very effective for those living on busy roads, close to railway stations and airports. Many modern musical studios utilise double glazing to keep external noise out.
Frameless Glass
Frameless Glass is a contemporary and sleek solution to modernising and adding value to your property. The glass is toughened giving it strength, safety and durability. Frameless glass can be customised in many sizes, shapes and styles to bring your unique vision to life. Frameless glass can be used for entry doors, shopfronts, pool fencing, balustrades, curtain walls and roofing.