Bi-fold Doors
Bi-fold doors are a great solution for opening up indoor spaces or closing off outdoor spaces. They are also great for entertainment areas providing easy access between indoor and outdoor areas as well as making spaces feel bigger. Aluminium bi-fold doors are a commercial product that is durable and built to last. Bi-fold doors also provide a wider opening for moving larger items such as furnishings and maximise the viewable area.
French Doors or Hinged Doors
French doors or Hinge doors provide a timeless and elegant solution to a renovated or newly built home. French doors have the ability of bringing the outdoors in by providing a picturesque view from the inside out. They are highly functional because they can be built to almost any size and can made in a range of materials such as aluminium, timber or uPVC. At World Class Replacement Windows we can create a classical door of any size or shape to suit your needs.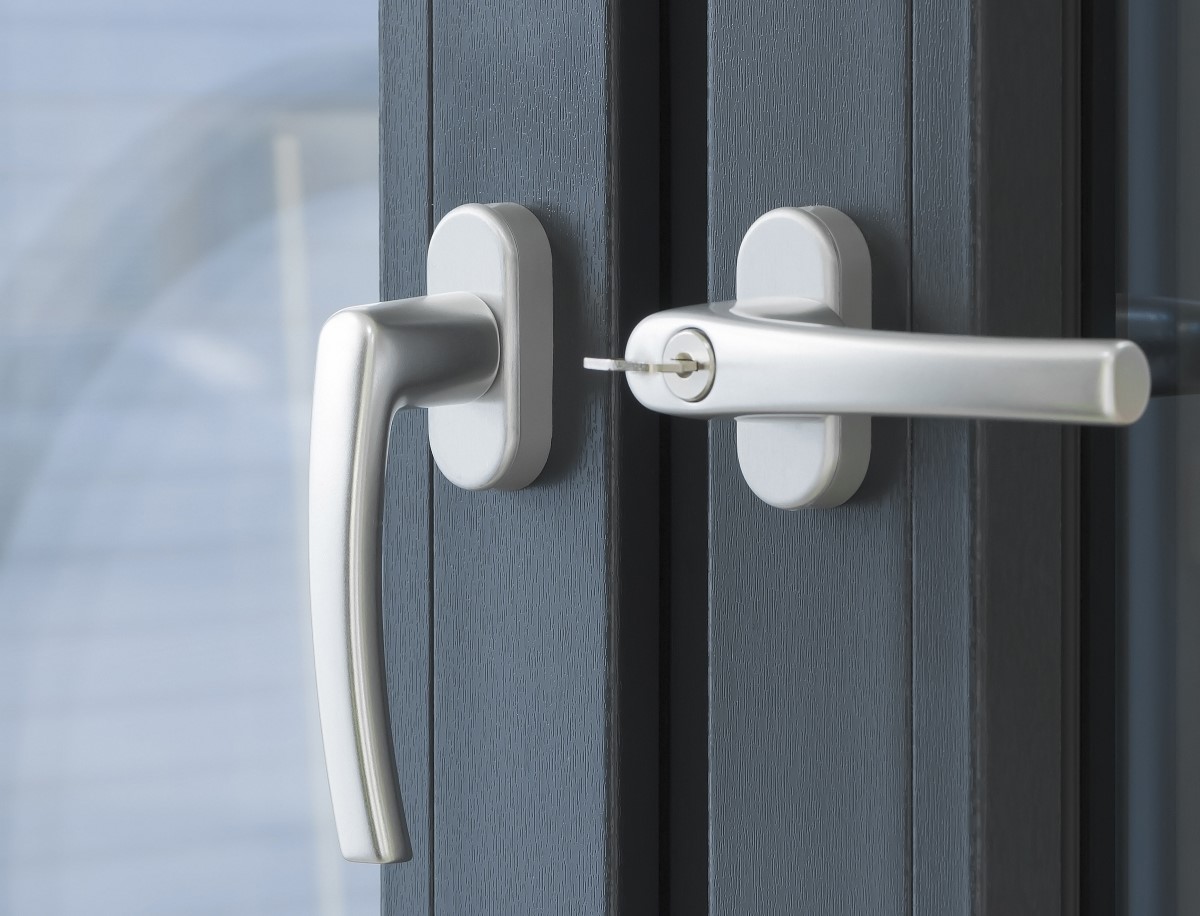 Security Doors
At World Class Replacement Windows and door glass repair sydney we understand how precious the valuable items stored in your home are and we know how important it is for you to keep them safe. That is why we are proud to offer an extensive range of high quality security doors. Security doors have now become a necessity around the home. As a multifunctional fixing, security doors allow fresh air to circulate without the annoyance of pests; they allow a safety barrier between the householder and outsiders and can be customised with pet doors. There are a variety of security meshes to choose from depending on the level of protection you require. Some of these include; fly screen mesh, one way steel mesh and the Crimsafe mesh. Security doors can also be made to suit the colour scheme of your home and the size of your opening.
Sliding Doors
Sliding doors are a modern and practical solution to opening up and maximising room space. They allow easy access between the indoors and outdoors as well as maximising the viewable area. Sliding doors can come in a range of materials including aluminium, timber and uPVC. They can be made to match the colour theme in your home and can be customized to suit any opening. At World Class Replacement Windows we have a specialised team dedicated to installing, replacing or repairing your sliding door.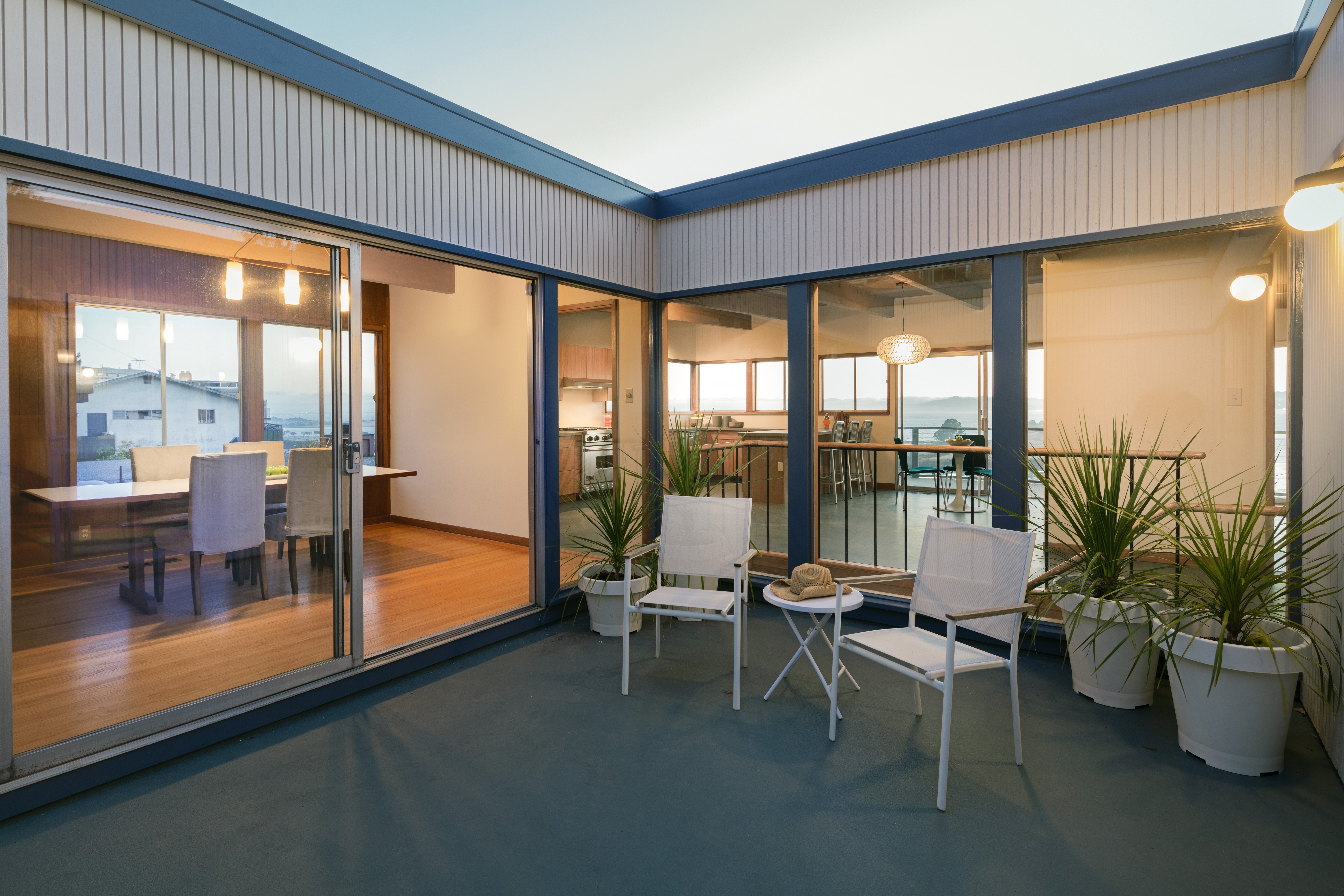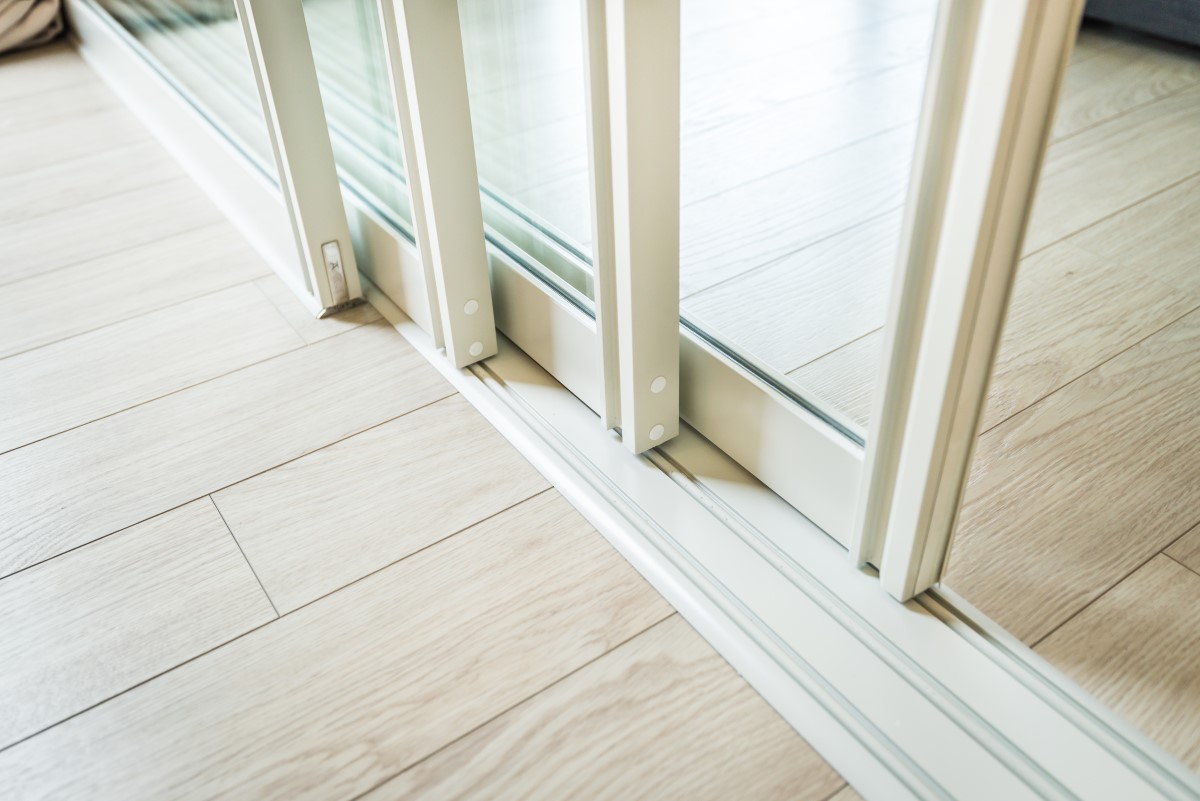 Stacking Door
Stacking doors are the modern solution to opening up living areas without taking up any valuable space. The stacking door is the ultimate solution to maximising space between indoor and outdoor areas. The main advantage of the stacking door is that all the movement is kept within the frame. Stacking doors provide an uninterrupted view from inside or out. They can be customised to suit many openings, and the aluminium stacking doors come in a variety of colours.